The ICO, the English authority for the protection of personal data, has outlined the challenges and problems of digital advertising, hoping for a synergy of operators for proposals focused on the interests, rights and freedoms of people in order to exit the current...
What will be the main digital marketing trends we will see in 2022? Here are the 5 trends. Digital Marketing is constantly evolving and, especially in the last two years, it has had to take on new forms to accommodate the changing needs of companies, ever...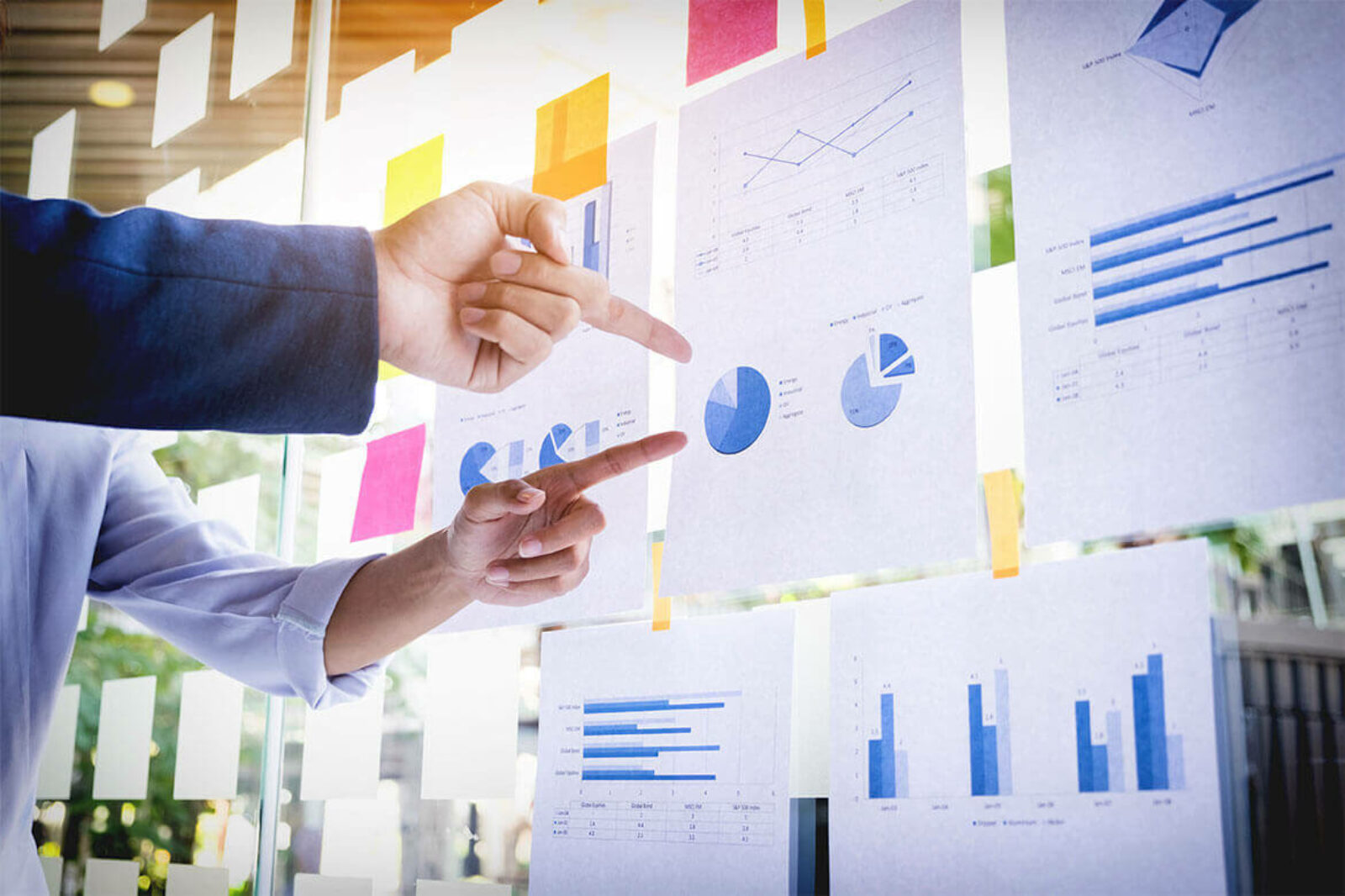 Want to know the one thing that every successful digital marketer does first to ensure they get the biggest return on their marketing budget? It's simple: goal-setting. This is an absolutely essential practice for any digital marketer who knows how to execute their campaigns...