The ICO, the English authority for the protection of personal data, has outlined the challenges and...
What will be the main digital marketing trends we will see in 2022? Here are the 5 trends. Digital...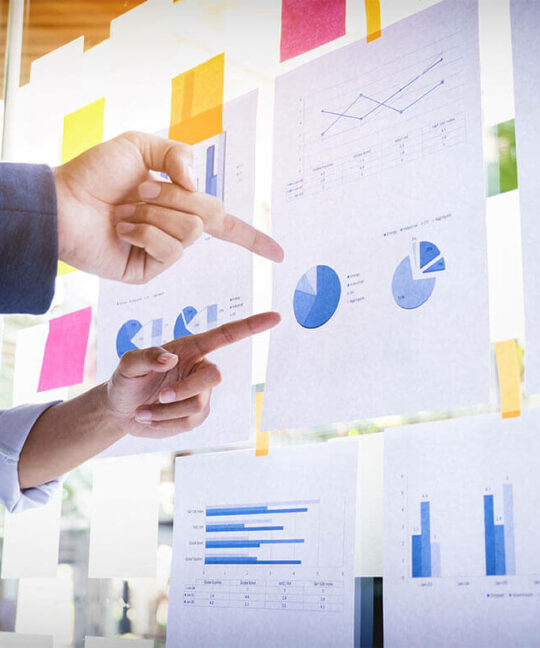 Want to know the one thing that every successful digital marketer does first to ensure they get the biggest return...