experience and competence
The ED Marketing Professional Consultancy arises from the need of Individuals, Professionals and entrepreneurial realities of the territory in requesting Communication and Marketing plans related to products and services offered on the market. Specifically,

ED Marketing consultancy provides for the analysis and achievement of the proposed KPIs with the measurement of the effects of the actions carried out, identifying the daily activities to be carried out and offering positive feedback with respect to the work performed. In addition to the analysis and the action plan, the consultancy offered by ED Marketing is careful to diagnose any problems, evaluating the relationship between costs and benefits obtained and therefore the own ROI, or the economic return on investments (Return on Investment).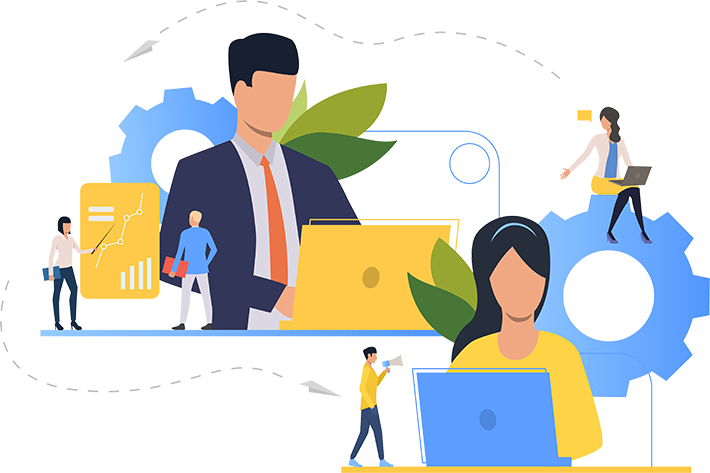 This is How We Streamline
Our Design Workflow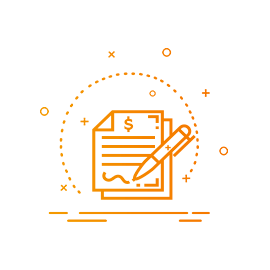 01 Preparation of the digital project
The customer prepares the project with us following the internal and external analysis of his business activity.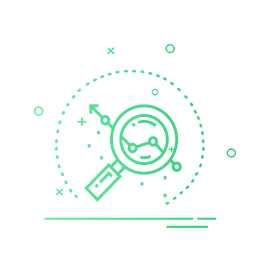 02 Marketing Plan and Data Analysis
Ed Marketing realizes the strategic and operational marketing plan on which the data deriving from the integrated communication activity will be analyzed.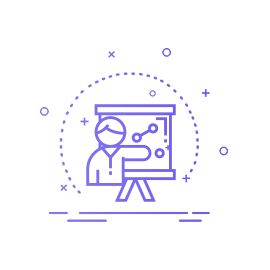 03 Progress Report
Creation of constant reports on the marketing activity carried out for the customer and achievement of objectives.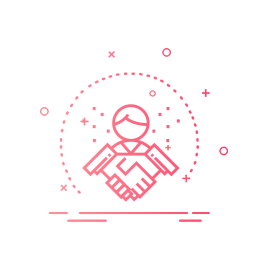 04 Satisfied Customers
Satisfaction of the customer who has used the professional services of Ed Marketing.
Servizio molto professionale e completo. Siamo soddisfatti della loro consulenza. Negli ultimi anni abbiamo ampliato i nostri servizi digitali affidandoli in gestione al team di ED Marketing & Communication.
Francesco Rustichelli
FARMACIA CATASTINI
Read the latest news on the digital world