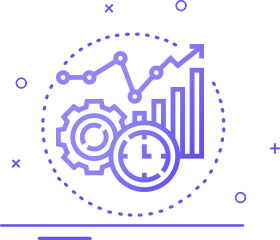 The marketing plan is the set of operational processes that derive from the marketing strategy designed to promote a company or a product.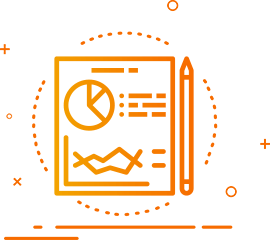 Social media marketing is a branch of marketing that deals with generating visibility on social media, virtual communities and aggregators 2.0. Social Media Marketing includes a series of practices ranging from the management of online relationships to the optimization of web pages made for social media (SMO, Social Media Optimization)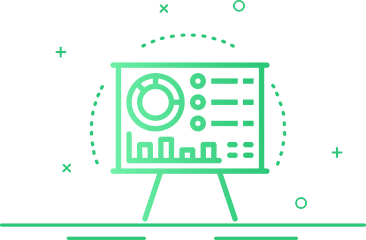 WEB SITE & WEB DESIGN
The consultancy for this realization involves the creation of the website according to your needs and according to your business with specific packages depending on the level of technology you intend to adopt (Basic, Premium, Advanced). There are also training courses included in the chosen package in which personalized advice is provided on the use of the CMS.
Our advice at the customer's service
The ED Marketing Professional Consultancy arises from the need of Individuals, Professionals and entrepreneurial realities of the territory in requesting Communication and Marketing plans related to products and services offered on the market.
Specifically, ED Marketing consultancy provides for the analysis and achievement of the proposed KPIs with the measurement of the effects of the actions carried out, identifying the daily activities to be carried out and offering positive feedback with respect to the work performed. In addition to the analysis and the action plan, the consultancy offered by ED Marketing is careful to diagnose any problems, evaluating the relationship between costs and benefits obtained and therefore the own ROI, or the economic return on investments (Return on Investment).
ED MARKETING & COMMUNICATION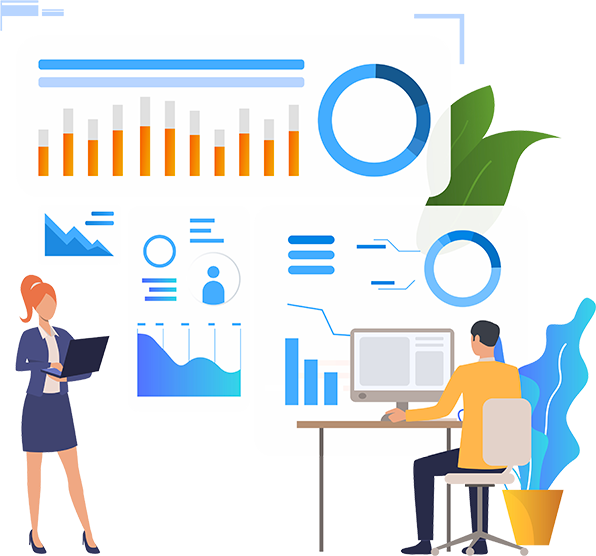 Professional approach
Our difference is our professional approach to the client we follow. A path aimed at the digital transformation of your business.
Specialized digital training
We guarantee advanced specialist training on digital tools.
Achievement of corporate goals and values
Achievement of corporate goals and values through integrated marketing and communication strategies.
ED MARKETING & COMMUNICATION
Our professional path in the world of Digital Marketing
2018
Birth of ED MARKETING & COMMUNICATION
the company was born
2019
Professional Services
development of professional services and expansion of the business network
2020
Customization of customer advice
Launch of professional and personalized advice to the client
2021
Digital training
digital training and awareness of marketing tools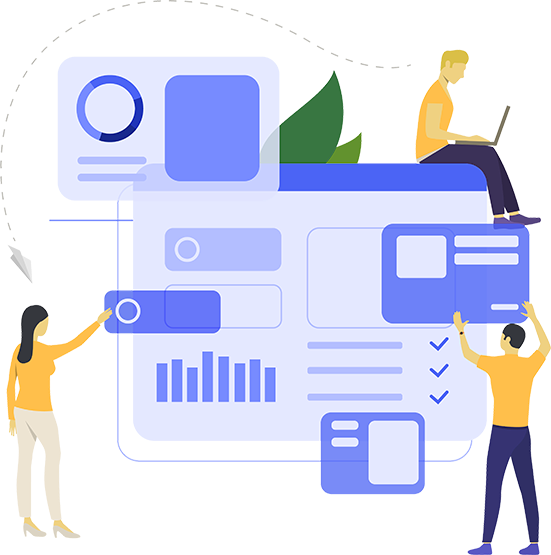 Save Time & Effort
With the
ED MARKETING & COMMUNICATION

PROFESSIONAL SERVICES
The best professional services for your business or freelance

DEDICATED TEAM
Dedicated team for every specific need always at your disposal.

TRAINING & SUPPORT H24
Training in digital tools and 24h continuous support for your every need or urgency.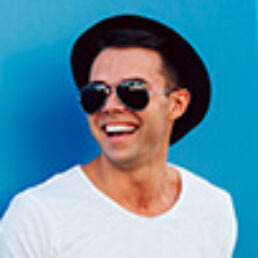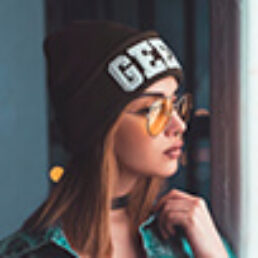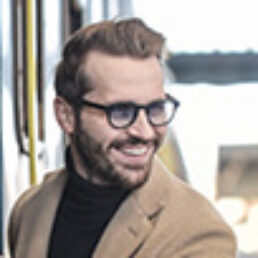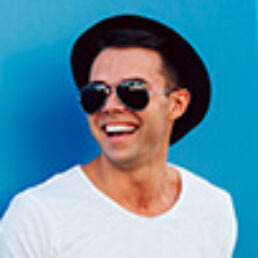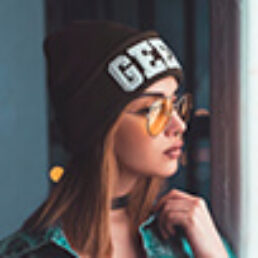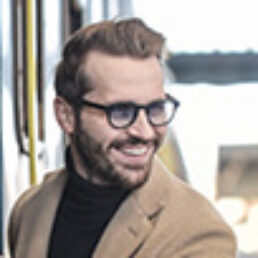 Cum et essent similique. Inani propriae menandri sed in. Pericula expetendis has no, quo populo forensibus contentiones et, nibh error in per. Vis in tritani debitis delicatissimi, error omnesque invenire usu ex, qui illud nonumes ad.